Phone
Email
(+86) 186 1613 9292
Languages
English, German, Mandarin
Based in
Shanghai, China
chris

@

memostothefuture.com
CHRISTIAN PETERSEN-CLAUSEN
is a director based in Shanghai who creates documentary films and commercials.
(+86) 186 1613 9292
Crew United
Instagram
50 YEARS BELGIUM-CHINA: STORIES OF FRIENDSHIP

To celebrate the 50th anniversary of diplomatic relations between Belgium and China we filmed 11 documentary short films for the Belgian Embassy in China. These are a few of my favorite films: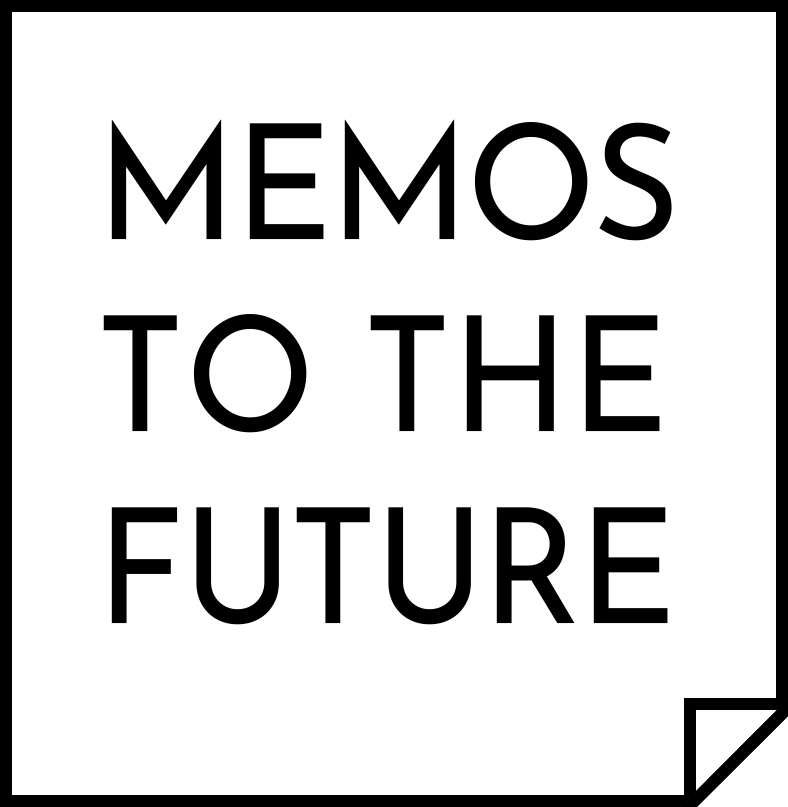 .
Football (feat. Chris Van Puyvelde)
Pigeons
Tintin
Beer
Gastronomy
Chocolate
Medical
Fashion