Phone
Email
(+86) 186 1613 9292
Languages
English, German, Mandarin
Based in
Shanghai, China
chris

@

memostothefuture.com
CHRISTIAN PETERSEN-CLAUSEN
is a director based in Shanghai who creates documentary films and commercials.
(+86) 186 1613 9292
Crew United
Instagram
GRAND CRU MADE IN CHINA - Birth of a Wine Giant?

52 min Documentary Film on the Rise of the Chinese Wine industry.
Featuring some of the most famous vineyards such as Kanaan, Silver Heights, Xige, Lafite Longdai and presented by Master of Wine Julien Boulard. Distributed in Mandarin, English and French.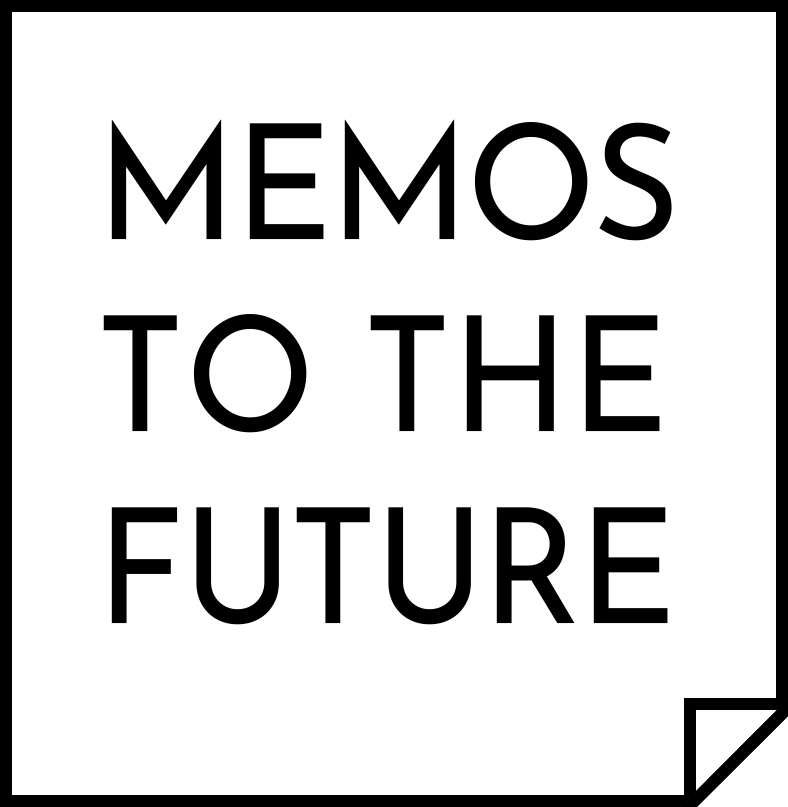 .